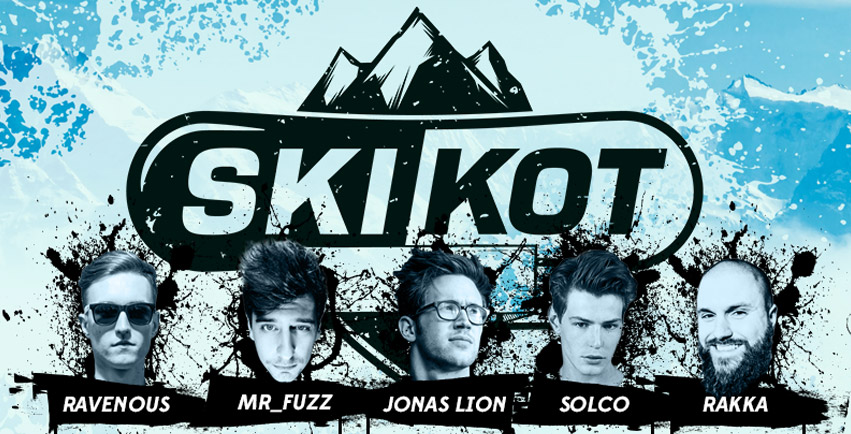 For those unfamiliar with Skikot and their straight up legendary ski and snowboard trips, chances are you are either too old or too much of a wuss to challenge the mountain tops! They have been organising trips for years now, from Antwerp to the likes of Ibiza, Val Thorens, St. Francois Longchamp and many others. Partnering up with Kurious is a great deal for us and we're looking forward to giving the utmost best of ourselves in Risoul!
There for your auditive pleasures in the epic Après Ski huts, we present you without further ado:
RAVENOUS & MR_FUZZ
Risoul: 23/01 – 30/01
St. Sorlin & St. Jean d'Arves: 30/01 – 06/02
SOLCO & JONAS LION
Avoriaz: 30/01 – 06/02
SOLCO
Avoriaz: 23/01 – 30/01
RAKKA
Val Thorens: 08/02 – 14/02 (Krokus holiday)
Oh and there's a great little treat for all you bass addicted snowheads!
If you type in the code 'WEAREKURIOUS' at the end of your skikot holiday booking, you'll receive a €50 discount on your booking. Not too shabby eh?
We sure hope to see you there! Some of the best hilltops – erm – enormous mountains await you!
#STAYKURIOUS