Back to overview
Thang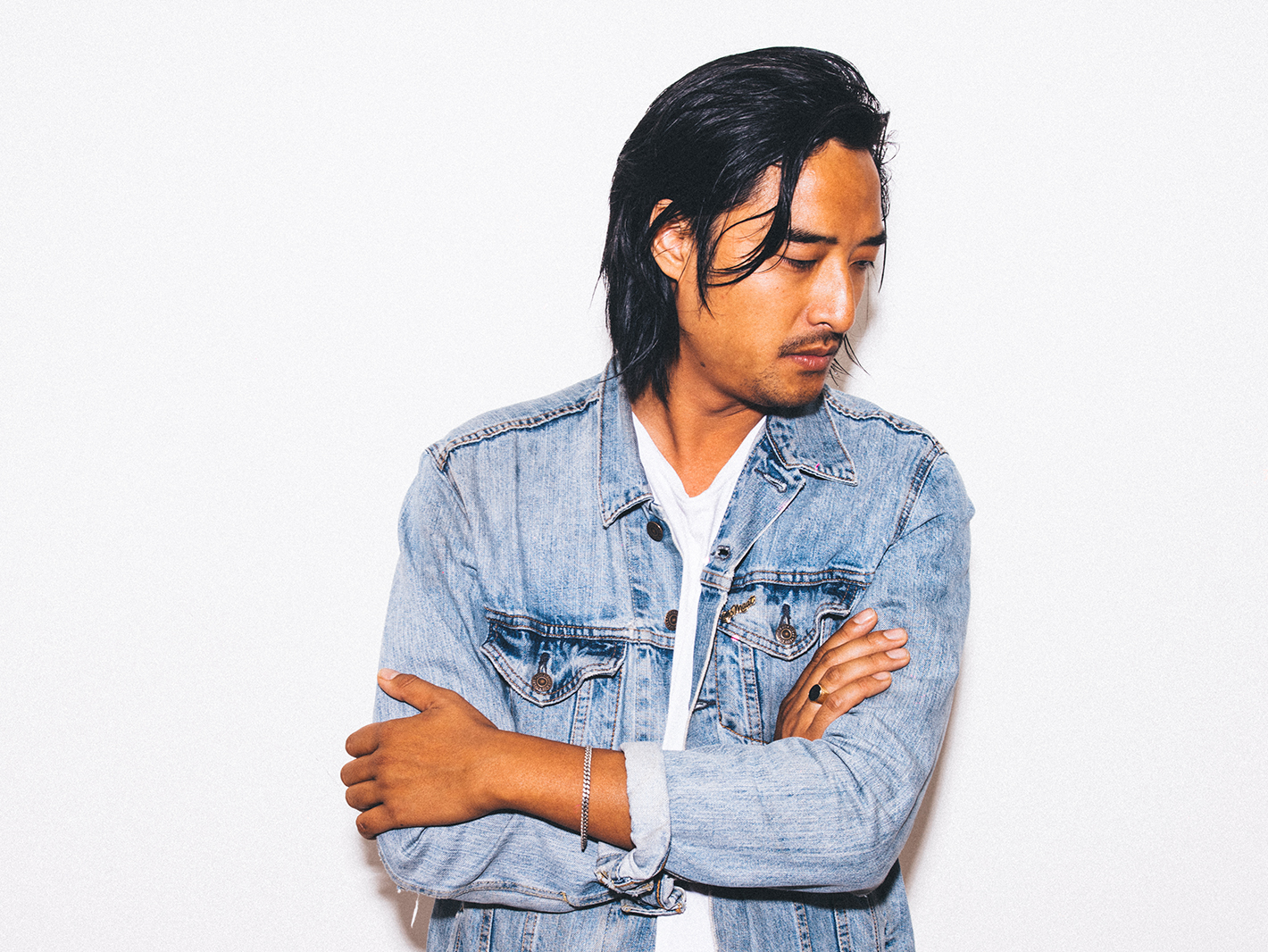 Thang
Style: house, techno
Booker: Jochem
Biography
Over the years, since his starting days around 1998-1999, Thang has built up quite the versatile résumé. From his residency days in the once notorious, now defunct, Culture Club, to festival slots such as Pukkelpop, Laundry Day, and WeCanDance, to releasing and remixing tunes under the Villa moniker (together with his production buddy François Demeyer – their unofficial rework, six years ago, of Adele's 'Rolling in the Deep' racked up a staggering 4.3 million plays on Soundcloud so far), curating his personal 'Relax' playlist on 22tracks.com
More recently he's playing petite but quality clubs, such as Antwerp's Kelly Palmer, being part of the team behind the new Ghent hot spot Kompass (and it's techno concept '1988'), and landing a new residency with ABSTRKT, a collective organising art and music events in Belgium. Together with veteran promotor and onetime mentor Oliver Tjon, teaming up as Darkroom DJ's, Thang also hosts 'Luid, Vuil, Traag' ('Loud, Dirty, Slow'), a club night of slow techno, rave and a musical mish mash the duo have christened 'now beat'.
After almost 20 years tuning in to dance floors everywhere, the hunger in Thang is far from satisfied.
And so, the beat goes on.
Share
Booking info
Booker
Request booking
Presskit
Links
You might also like