Back to overview
Sheridan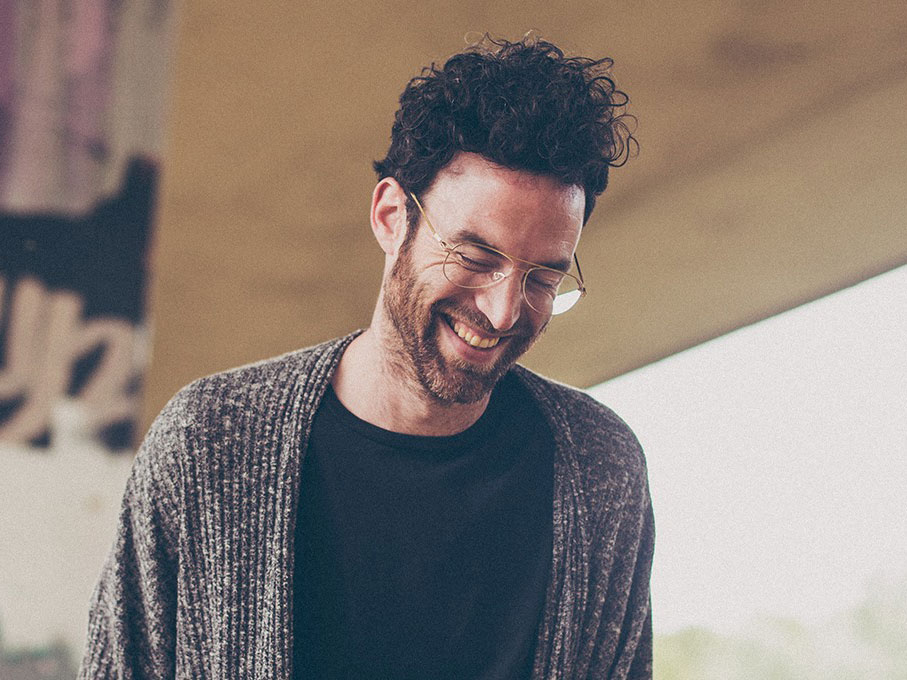 Sheridan
Style: house
Booker: Jochem
Biography
Sheridan is a DJ, a collector and an entertainer.
Dances whilst playing.
Sheridan Is Deejaying.
House and Disco. Afro and Eastern. Deeper and Much Deeper.
Hard & Sleazy, Stretched & Catchy.
Sexy & Nasty, Happy & Chanting.
The groove, the rhythm, the melody, the hips. The guts and the brain.
Sheridan radio show every Sat at midnight on Studio Brussel and (vinyl only!) every first Friday of the month on Kiosk Radio.
Sheridan is playing to get you going. Sheridan edits your disco dancing and makes the dance floor your house.
Sheridan has played in Fuse, Kompass, Ampere, WeCanDance, Tomorrowland & Tomorrowland Winter, Paradise City, Bonnefooi, Charlatan, Cirque Magique, 10 Days Off, Petrol, Voltage, Club Vaag, Pekfabrik, Abstrkt, Forty Five, Mo'Juice, Belmondo, Pingwing, Kluboteka Czworka Polski Radio, Bagger, Los Niños, Lafayette, Kelly Palmer, Hebbel Am Ufer Berlin, Magic, PRVT Sessions, DE Studio, Avenue L, Club 69, a Russian wedding in Ufa, Kissinger, XOYO
London (for like 4 songs!), Libertine Supersport, that surf bar in San Vicente (for like 3 summers!), Club Stuk, 3FM, …
Share
Booking info
Booker
Request booking
Presskit
Links
You might also like