Back to overview
Nico Morano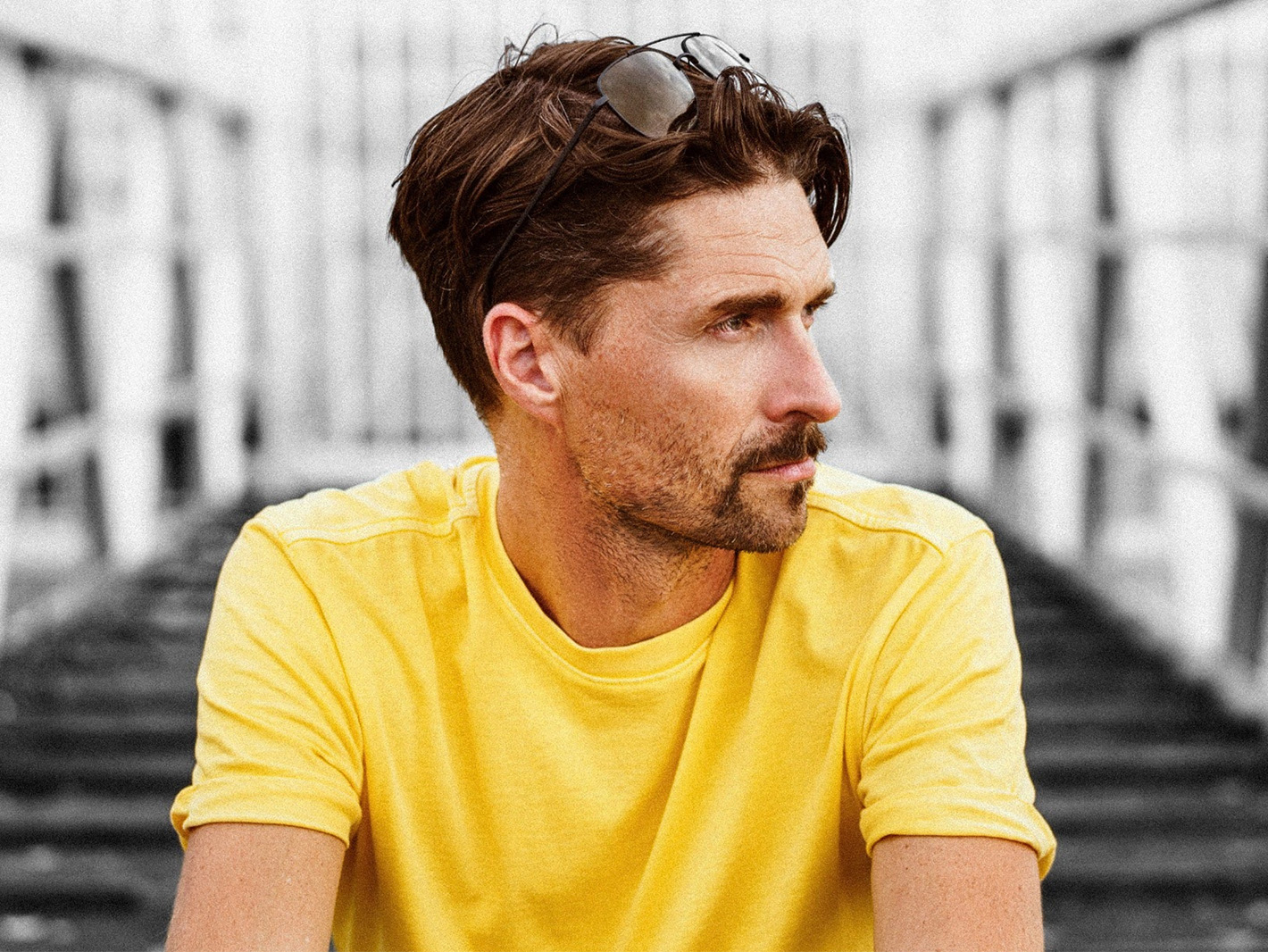 Nico Morano
Style: house
Booker: Jochem
Biography
Nico Morano is a name synonymous with melodic energy, which seeps through his DJ sets, his commendable productions and remixes, and his own Ontourage Music label and parties.   

For quite a few years now, the sound of Nico Morano is turning heads as one of the most sophisticated ones in Belgium and beyond. Through reputable releases on DAYS like NIGHTS, Selador, Kattermukke, Dantze and his own Ontourage Music and Atmosphere Records, the Belgian DJ, producer and label boss has been cultivating a unique blend of deep, melodic house with a strong emotional touch, resulting in more than a hundred gigs in Belgium alone, from shows at highly respected clubs such as Ampère, Fuse and Kompass Klub to his own Nico Morano & Friends stage at Paradise City Festival and Tomorrowland.   

In the past few years, Nico Morano has collaborated with the likes of Jonas Saalbach, Radeckt and Tom Zeta and saw his effervescent originals remixed by internationally acclaimed peers such as Eelke Kleijn, Sabb, Moonwalk, Biesmans and Nandu. And as he persistently skips over the borders of his home country, he continues to build out his brand on an international scale through both his standout creations and the infectious sound bites coming from his own imprints. 
Share
Booking info
Booker
Request booking
Presskit
Links
You might also like