Back to overview
MC Mota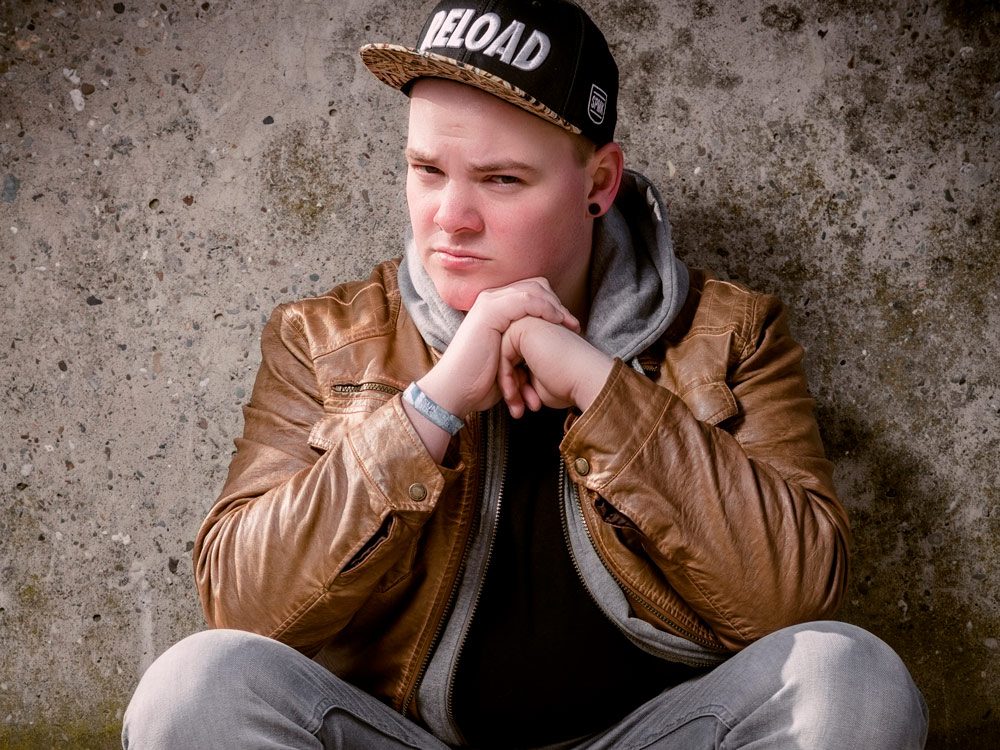 MC Mota
Style: dnb, hiphop
Booker: Jochem
Biography
Over the past few years, Belgium-based lyrical spitfire MC Mota has become a steady and welcomed stage presence at all the finest bass events throughout Europe and beyond. Besides being the resident mic controller at Rampage and Liquicity, his vocal versatility and gift to hype any crowd earned him spots at high profile events such as Tomorrowland, Let it Roll, Outlook, ADE, Sziget, Pukkelpop, Lowlands, Sun and Bass, Hospitality, Rock Werchter and Dour. Combining the ability to sing and spit bars across a broad vocal spectrum, with the knowledge of when to speak and when not to, has made him one of the most sought-after MC's in the game. Andy C, Netsky, Sigma, Wilkinson, Noisia, Camo & Krooked and Dub FX are just a tiny fraction of the countless artists Mota has already performed with.
Besides taming big crowds, MC Mota is also a serious recording artist. Through releases on RAM Records, Monstercat, Renegade Hardware, Dispatch, Drum&BassArena and Audioporn, he left his signature mark and frequently rides the national and international airwaves. With tracks receiving support from Skrillex to Noisia and Pendulum, he has topped the charts on a regular basis with the likes of 'Way of the Warrior', 'Trump', 'Shut It Down' and 'Dominator'. The latter, created with recurring partner-in-crime James Marvel and June Miller, was praised by Beatport as one of the modern anthems of drum and bass and won 2nd place for 'Best Track' and 3rd place for 'Best Video' at the international 'D&B Arena Awards' of 2017. Every year since 2014 Mota has also been nominated in the 'Best MC' category of said awards. In our own country he got crowned #1 'Best Belgian MC' at the 'Red Bull Elektropedia Awards' of 2015.
From the Tomorrowland – and Let It Roll main stage to the finest clubs between London and Tokyo, Mota proved he can deliver the full MC package. Always bringing true skill, heaps of energy and charisma to the stage, determined to incinerate any dancefloor with pure lyrical and physical fire!
Share
Booking info
Booker
Request booking
Presskit
Links
You might also like