Back to overview
Jewels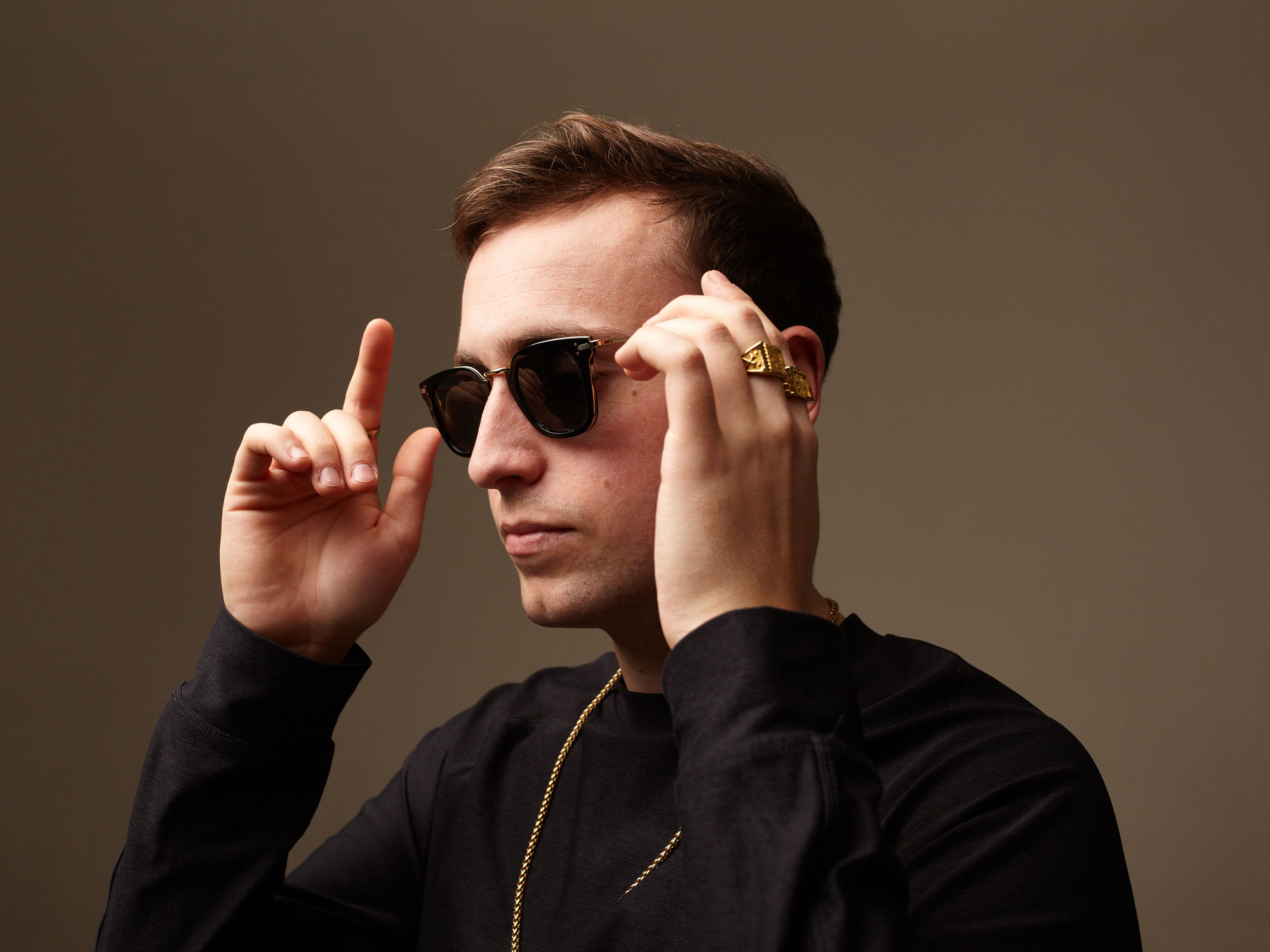 Jewels
Style: bass, hiphop
Booker: Rien
Biography
Jewels is a 22 year old hip hop DJ. Don't mind his age: this young dj is already sitting with the big boys, playing warm-up sets for Kaytranada, Hudson Mohawke and Post Malone in 2014-2015. He then became a welcome guest at parties who paved the way for underground trap and hip hop, like Shuttle and Trillers. If there's a good party chances are big that you'll see his face!
In 2016 he co-ran a banging nightlife event series called Grensloos. These nights quickly grew into the primary local hip hop night, uniting Limburg with a shared love for trap, rap and everything in between. But after half a dozen events, Jewels decided to part ways with his beloved party and start over from scratch. That new start is called Karaat (KRT) and focuses more on live performances and art.
Always striving to be the most up-to-date, he also engages in the scene by writing for Red Bull Elektropedia and hosting his own online livestreaming sessions. Highlight of his career so far? Opening the legendary Pukkelpop Boiler Room in 2016!
Share
Booking info
Booker
Request booking
Presskit
Links
You might also like