Back to overview
James Marvel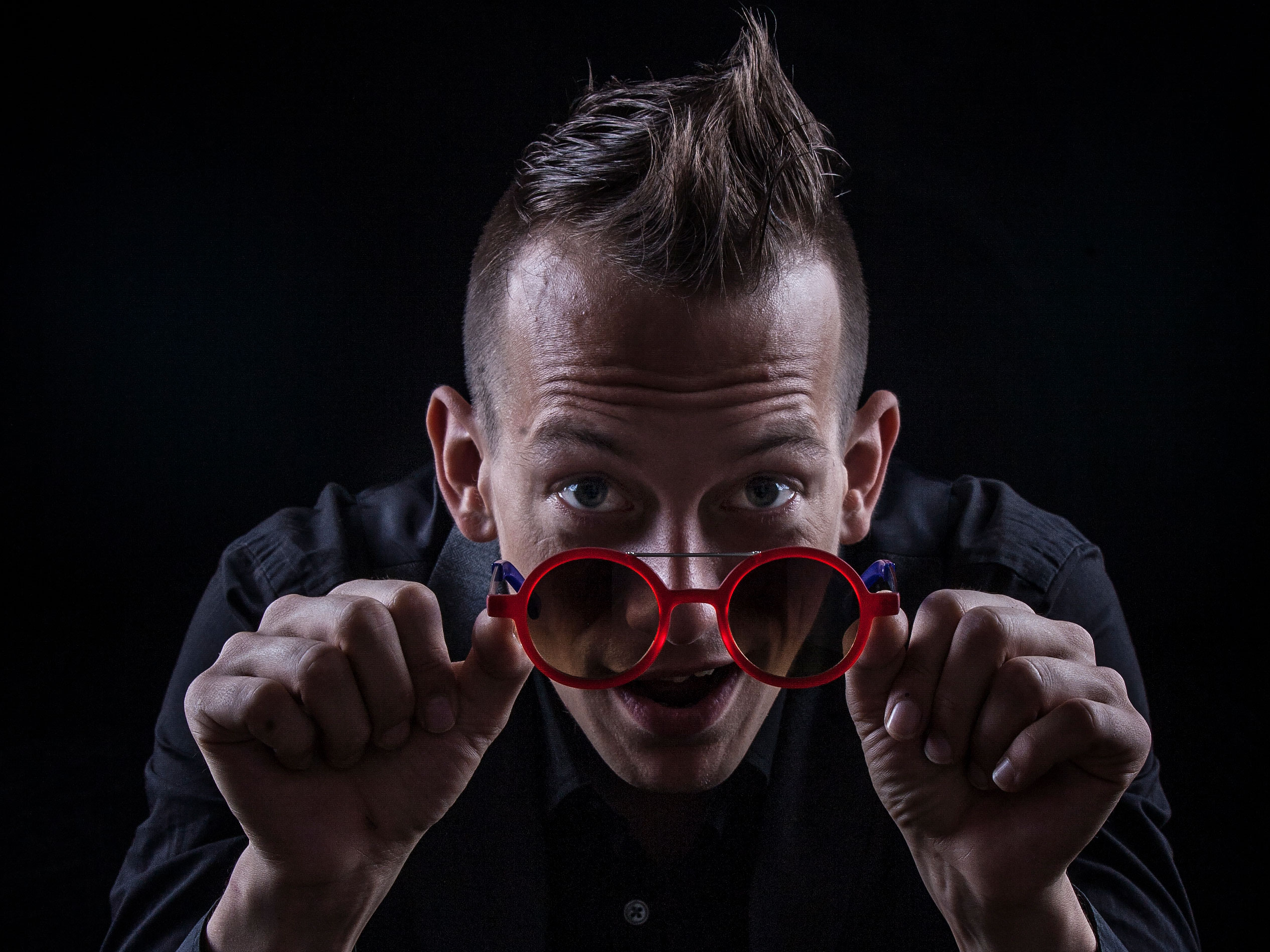 James Marvel
Style: dnb
Booker: Jochem
Biography
One producer who has been at the forefront of the Belgian electronic music scene is James Marvel. He produced several drum 'n bass hits, whom received air time on Studio Brussel and topped the Beatport-charts. You might know "Way of the Warrior" or "Trump". His collab with June Miller and MC Mota, 'Dominator', not only racked up millions of streams, but was also nominated for both 'Best Track' and 'Best Video' during the prestigious 2017 Drum&BassArena Awards!
Wrecking dancefloors in Czech Republic, France and the UK to name a few, this badman knows how to get the people moving! Domestically, James Marvel is no stranger to the substantially high quality bills of Star Warz and Rampage. Festivalwise, he played at some of the biggest stages Europe has to offer, such as Tomorrowland and Let It Roll.
Besides all this, James Marvel recently founded his own music label, which goes by the name of Space Pirate Recordings. Kicking it off with a grand showcase at none less than Rampage, this label is bound to make a great name for itself. Good things come to those who work hard, that's exactly what this space pirate has already proven to the whole world!
Share
Booking info
Booker
Request booking
Presskit
Links
You might also like