Back to overview
Deejay Mr. T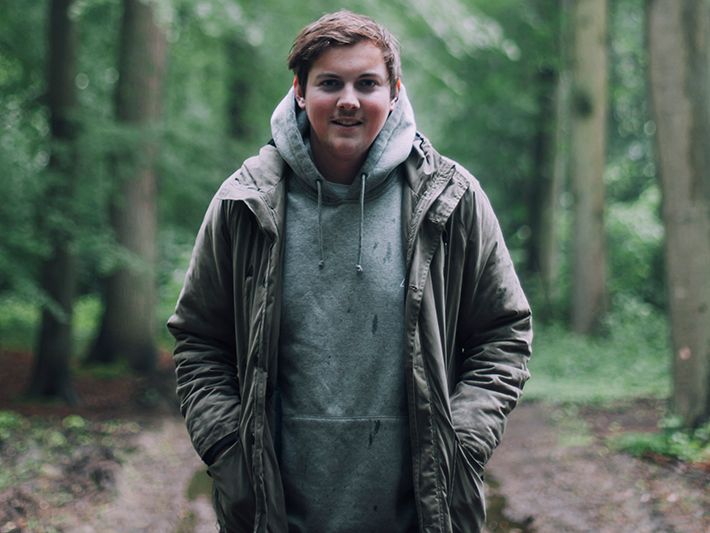 Deejay Mr. T
Style: allround, dancehall
Booker: Jochem
Biography
Born in a small village on the westside of Belgium but raised in the French Alps. T began his career as a turntablist. He could never choose which genre he was going to DJ, so he didn't. He's known as the Après Ski king of La Grotte Du Yeti where he played for 3 years. Afterwards he travelled across Europe just doing what he loved, making the crowd go insane and surprising them with interesting flips. How you can manage to merge Kanye West into Blink 182 or Steve Wonder with Len Faki? Just watch him!
These days you can hear him weekly at Studio Brussels doing his thing. Now that he finally managed to settle in Belgium, he's here to stay.
Do we need to introduce the DJ? You know T, it's his duty to please that booty.
Share
Booking info
Booker
Request booking
Presskit
Links
You might also like