Back to overview
Black Mamba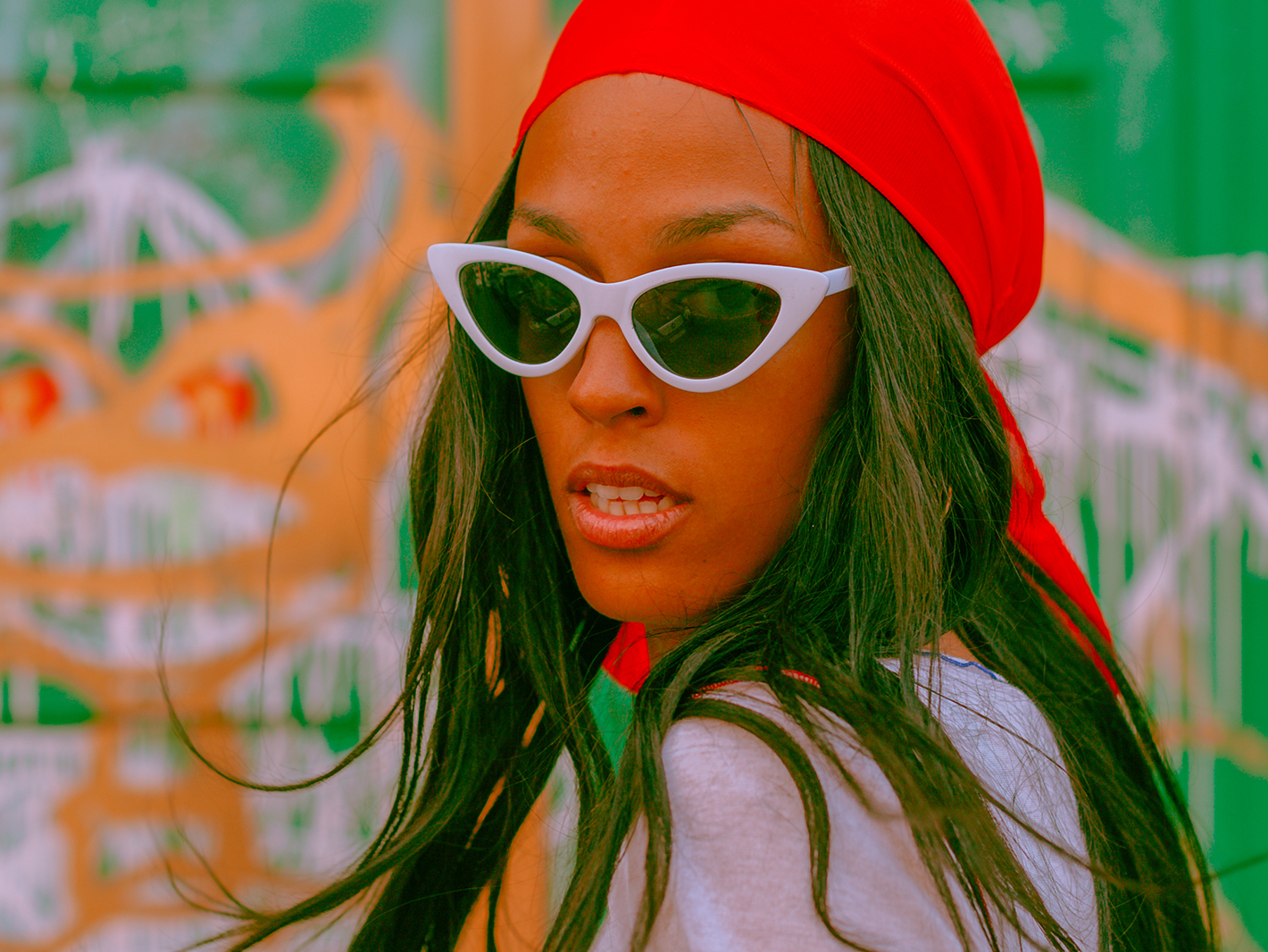 Black Mamba
Style: dancehall, hiphop, tropical
Booker: Rien
Biography
Black Mamba is the alter ego of Brussel based Noonah Eze. Since debuting in 2016 she strives to bring a new vibe to nightlife with a bold mix of personal favorites and fresh new music. Spinning tracks that can be broadly labeled as 'urban', Black Mamba moves between everything with bass & percs, new school hip hop and global sounds.
Black Mamba's been taking the scene by storm. She has her own show at Studio Brussel. She visited clubs like Charlatan, Bloody Louis, Versuz, Bar Helder or landed gigs at festivals such as Rock Werchter, WeCanDance, Encore Amsterdam, Lokerse Feesten, Sfinks Mixed and many more. On those occasions she shared the decks with Lefto, Faisal, Rachel Green, IliasOpDeBeat and Mina among others. Not satisfied yet, she launched her own party Mamba Nights & Mo Mamba by always inviting a diverse line-up of interesting artists.
Make sure to check her out somewhere near you, 'cause this girl's going places.
Share
Booking info
Booker
Request booking
Presskit
Links
You might also like