Back to overview
Amber Broos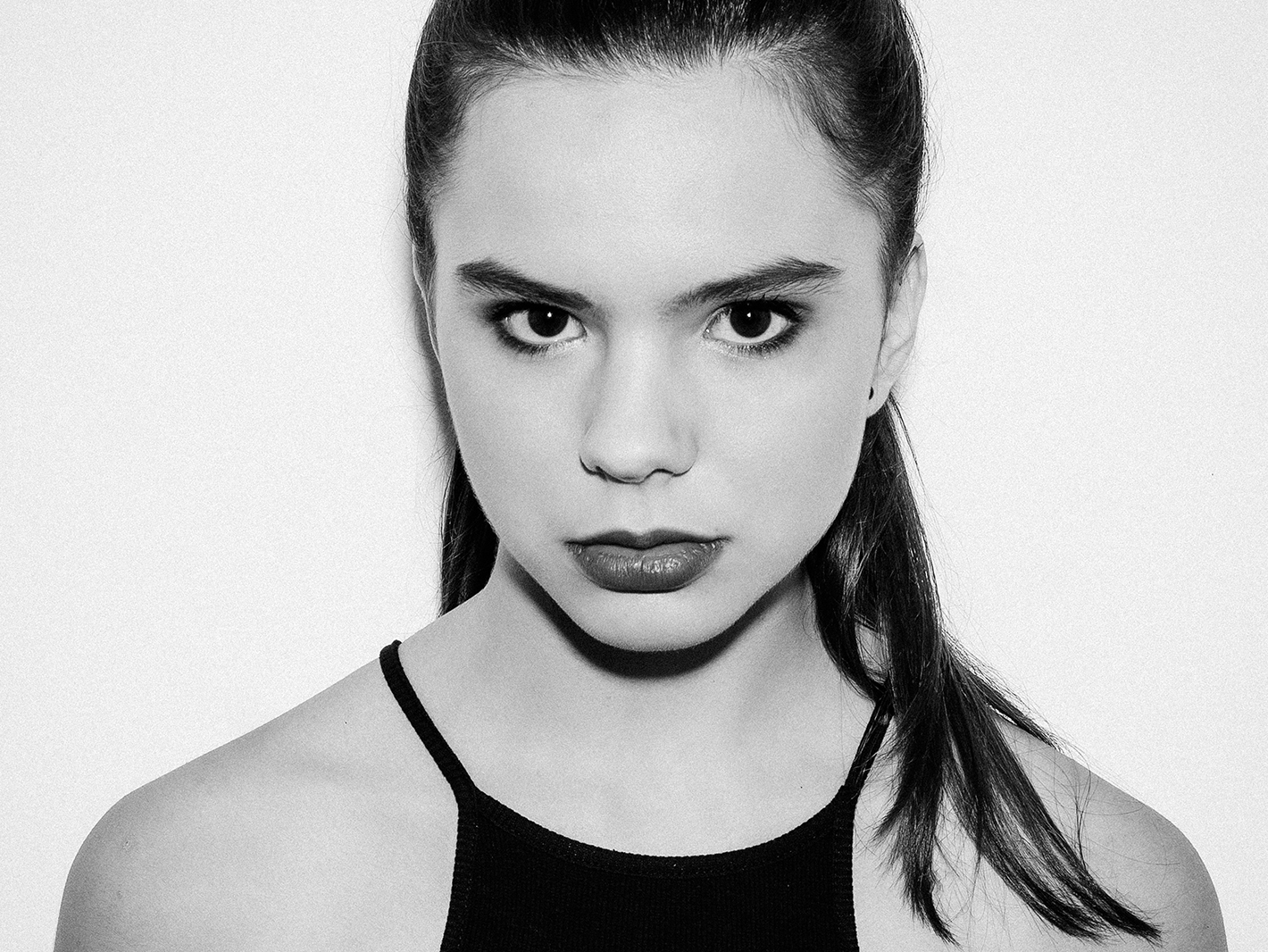 Amber Broos
Style: allround, house, techno
Booker: Emiel
Biography
Amber Broos is a young DJ from Leuven with a true passion for music. Ever since she won the prestigious DJ-contest organized by the Robert Abigail Academy in May 2016, she is a force to be reckoned with on the Belgian party scene.
As resident for Ancienne Belgique and Studio Brussel she is justly deemed one of the up and coming talents of the DJ scene. Her style is unique: a combination of house, club and dance masterfully mixed and attuned to the audience.
Her debut '1 AM' on the 94 records label clearly shows what she is made of. In 2019 her remix for Bonzai legend Yves Deruyter and her track 'Idolize' will be released.
Share
Booking info
Booker
Request booking
Presskit
Links
You might also like